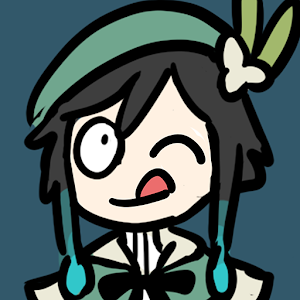 Silly Wisher for Genshin
The app you never knew you needed until now. Accurate rates! Updates often with new characters and meme art! Pull to your heart's content.
Features:
• All past limited banners to pull on.
• Gene splicing! Mix together 2-4 characters to create your own Cursed Characters.
• Character card maker based on Enka.Network
• Battle with the characters you pull.
Whats New
There was a bug preventing the new banners (water lady and funeral girl) from loading, this has been fixed!
Download
APK
How to install?
Enable unknown sources and install the apk.
Images