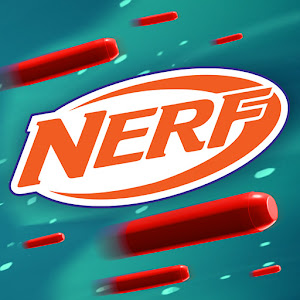 NERF: Superblast
Join fast 3v3 battles and wield a variety of NERF weapons. Strategize with unlockable weapons. Take on classic FPS or more tactical challenges like coin collecting in game modes like Nerf Battle, Coin Rush, Siege and Solo. Maps such as Foosball Arena, Nerf Castle and Train Robbery are waiting for us. You can download it with the unlimited ammo mod.
Features
-Root: No Need
-License: Free
-Mod: Unlimited Ammo & Fast Reload
Whats New
∙ The GIFT CALENDAR continues: 25 amazing gifts, with a couple of truly special ones at the end!
∙ New WINTER WONDERLAND map for Nerf Battle map
∙ More Events, more often!
∙ Blaster and Power Card Balance Changes
∙ Quality of life improvements
Download
APK
How to install?
Activate on the main menu screen.
Images