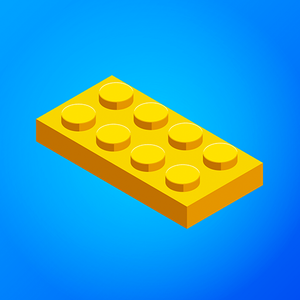 Get rewarded without watching ads.
Enable unknown sources and install the apk.
Construction Set
Build dozens of different structures using Lego pieces. More than 200 parts are available and each can be interlocked in different ways. Thus, start to combine the desired structure starting from one piece and continue until the desired product is produced. Various 3d models are available, such as the statue of liberty, the battlefield and the medieval tower. All levels are enjoyable and relaxing.
Features
-Root: No Need
-License: Free
Whats New
NEW PYRAMID EPIC LEVEL!Also, we fixed bugs and improved optimization!Stay tuned for more updates!
Images